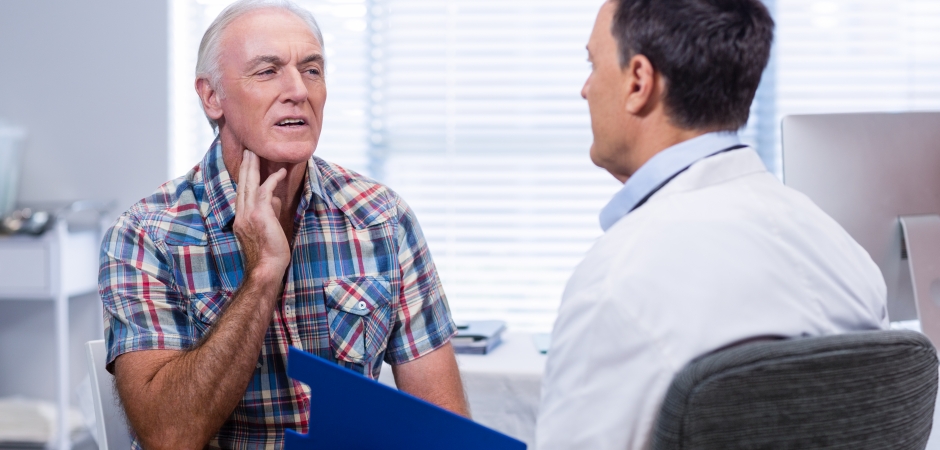 At the UT Health East Texas ENT Center, our physicians treat patients, not problems. Our goal is to provide the highest quality care to our patients in a technologically advanced, yet comfortable setting.
Our physicians expertise covers a wide range of diagnosis and treatment for conditions in adults and children including:
Allergic rhinitis
Biopsy for proven skin cancer
Deviated septum
Hearing loss
Parathyroid
Sleep apnea surgical consults
Thyroid
Tinnitus
Tonsils and adenoids
Vertigo
For an appointment with an otolaryngologist, call 903-747-4098.