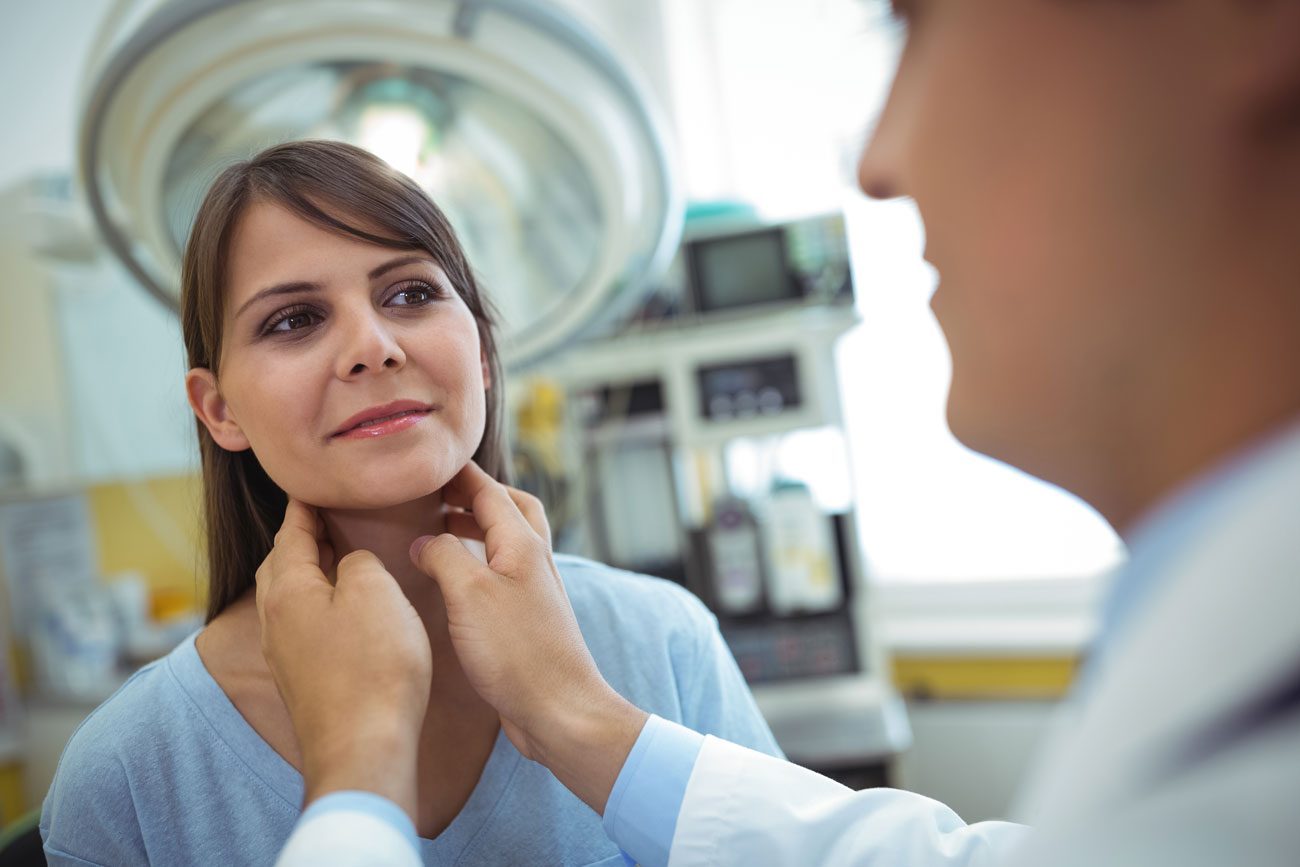 UT Health's board-certified ENT specialists provide complete ear services for all ages. From diagnosis, to medical and surgical treatments, our mission is to provide the highest quality care for all your ENT needs.
To learn more about commonly treated conditions and procedures, click the boxes below.
To learn more about ear, nose and throat services or to schedule an appointment, call 903-747-4098.