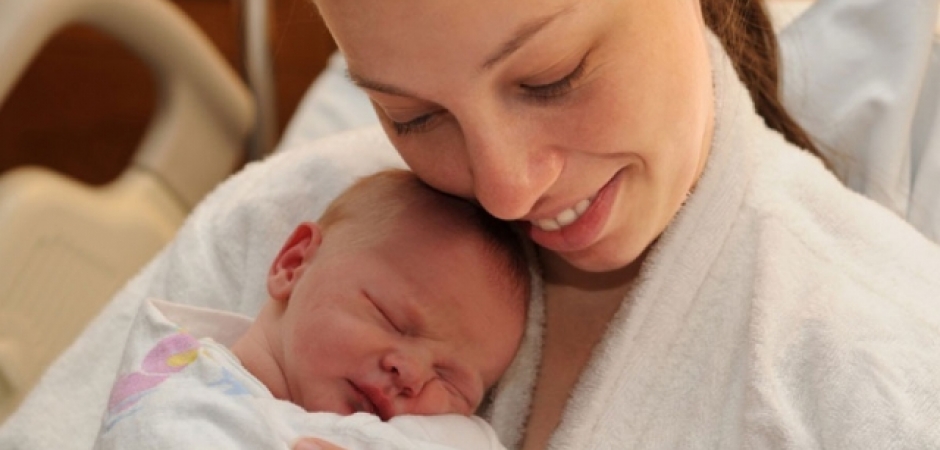 The UT Health Family Birthplace in Tyler is on the fourth floor of UT Health Tyler's north wing. We are proud to be a trusted leader in East Texas for maternity and newborn care. We offer comprehensive services, including classes for new parents.
Classes are held one Saturday per month from 9 a.m. to 4 p.m. and include a tour of the UT Health Tyler Family Birthplace. Class Schedule for 2021:
Jan. 16
Feb. 6
March 6
April 10
May 8
June 5
July 10
Aug. 14
Sept. 4
Oct. 9
Nov. 13
Dec. 4
As part of the UT Health Family Birthplace system, our Tyler location uses the same continuous care processes that ensure the smoothest and most comfortable labor and delivery experience we can offer. Other key distinctions include
use of the LDRP concept, in which the entire birthing process (labor, delivery, recovery and postpartum) takes place in the same room
large private rooms with soft colors, oak woods and expansive windows
bathroom and shower facilities in each suite
television and stereo in each suite
The infant nursery and operating suites for Cesarean deliveries are also part of the UT Health Family Birthplace in Tyler, creating the best facility for comprehensive, family-centered maternity care. Lactation services are also provided.
If you're interested in delivering at the UT Health Family Birthplace in Tyler, call 903-594-2645 to learn the next steps of preregistration.
UT Health Tyler Neonatal ICU coming Fall 2021