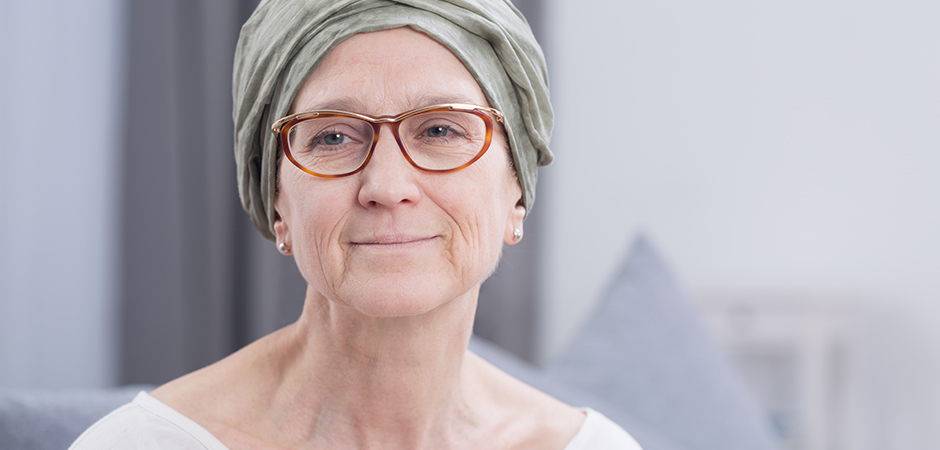 Early detection – next to quitting smoking – is the best way to improve your survival rate
Detecting lung cancer early and treating it surgically improves patients' five-year survival rate to more than 70 percent. The rate drops to 15 percent when detected later.
UT Health East Texas offers a low-dose CT scan, which screens for lung cancer in smokers.
To qualify for the scan, you must meet these criteria:
Be a current or former smoker.
Be 55 to 77 years of age.
Have a smoking history of at least 30 packs/years. One pack a day for 30 years, two packs a day for 15 years, etc.
The test utilizes a low-radiation CT scan without IV contrast and takes less than 10 minutes.
Lung-nodule scanning is available at UT Health East Texas facilities in:
Athens
Henderson
Jacksonville
Pittsburg
Quitman
Tyler
To learn more or schedule an appointment, call:
UT Health East Texas Pulmonary Institute at North Campus Tyler at 903-877-7916
UT Health East Texas Pulmonary Institute at S. Fleishel - A department of UT Health Tyler at 903-592-6901