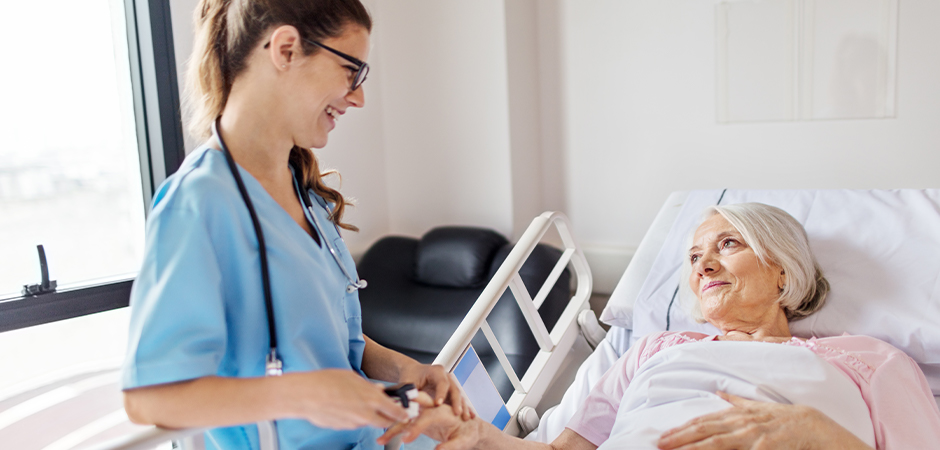 Interventional pulmonology uses endoscopy and other tools to diagnose and treat conditions in the lungs and chest.
Interventional pulmonology procedures include:
Thoracentesis - To drain fluid from around the lungs, a doctor inserts a needle into the chest wall. A plastic catheter is advanced over the needle, which is then removed. The excess pleural fluid is suctioned out of the chest and the catheter is removed and discarded.
Tracheotomy - A tracheotomy or a tracheostomy is an opening surgically created through the neck into the trachea (windpipe) to allow direct access to the breathing tube and is commonly done in an operating room under general anesthesia. A tube is usually placed through this opening to provide an airway and to remove secretions from the lungs. Breathing is done through the tracheostomy tube rather than through the nose and mouth.
Flexible bronchoscopy - During flexible bronchoscopy, a doctor advances a flexible endoscope (bronchoscope) through a person's mouth or nose into the windpipe. The doctor advances the bronchoscope through the airways in each lung, checking for problems. Images from inside the lung are displayed on a video screen. The bronchoscope has a channel at its tip, through which a doctor can pass small tools. Using these tools, the doctor can perform several other interventional pulmonology procedures.
Rigid bronchoscopy – During a rigid bronchoscopy, a long metal tube is advanced into a person's windpipe and main airways. The rigid bronchoscope's large diameter allows the doctor to use more sophisticated surgical tools and techniques. Rigid bronchoscopy requires general anesthesia (unconsciousness with assisted breathing), similar to a surgical procedure.
To learn more or schedule an appointment, call:
UT Health East Texas Pulmonary Institute at North Campus Tyler at 903-877-7916
UT Health East Texas Pulmonary Institute at S. Fleishel - A department of UT Health Tyler at 903-592-6901