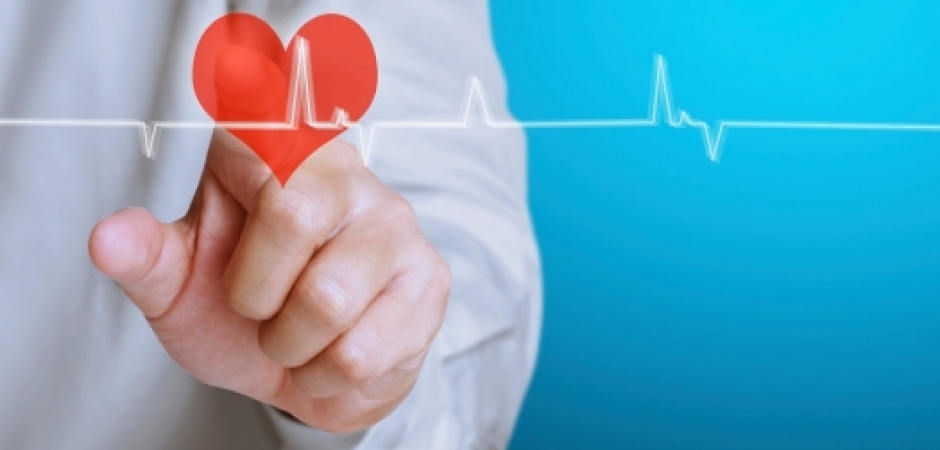 The UT Health Tyler Cardiovascular Institute is a self-contained, state-of-the-art facility is a beautiful 27,000-square-foot addition. It was designed by cardiac physicians and equipped with the latest in technology, including two catheterization laboratories, two cardiac surgery suites, a dedicated electrophysiology lab and a cardiovascular intensive care unit.
With access to the latest imaging tools, research and therapies, the cardiac specialists at UT Health Tyler are committed to improving your access to quality heart care.
Services we offer include:
Calcium scoring - If you're concerned about your risk for heart disease, cardiac calcium scoring might be right for you – and it's available at UT Health Tyler for a special low price of $75.
Cardiac cath lab
Cardiac imaging
Cardiopulmonary rehabilitation
Cardiovascular ICU
Cardiovascular surgery
Chest pain center - We meet or exceed stringent criteria to prove that we can care for your heart fast. 
Electrophysiology lab
Endovascular care
Heart valve center - UT Health Tyler can offer minimally invasive heart valve surgery so that you recover faster.
Impella heart pump
MyHeart First - We offer a thorough heart health check-up comprised of seven important tests ... all for one low price: $149.
TAVR - Revolutionary valve replacement procedure that is changing lives in Tyler.
Vascular lab
Tests
Pulmonary function testing
Blood gas analysis
EKG
Stress testing
Carotid artery ultrasounds
Treatments
Open-heart surgery
Holter monitoring
Cardiac catheterization
Pacemaker implantation
Cardioversion
Electrophysiology
We are proud to deliver exceptional heart and vein care to Tyler and the entire region. Learn more by calling 903-535-6496.