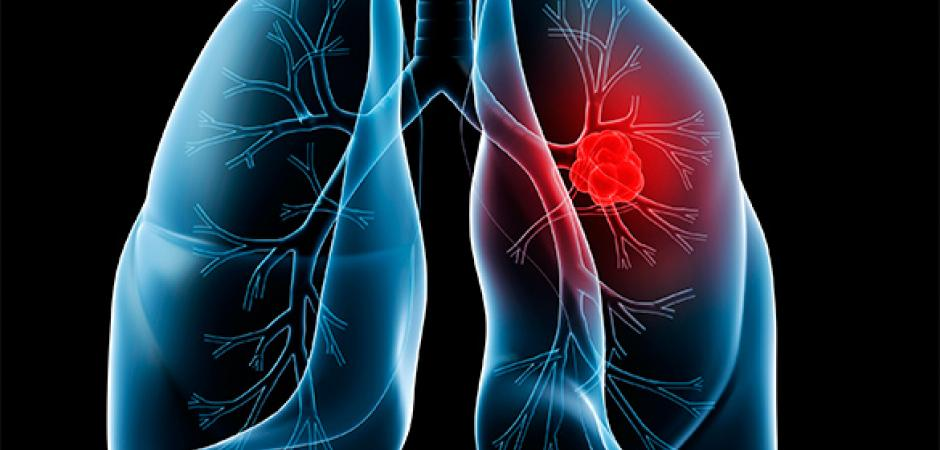 We treat cancer. We care for people.
Cancer is the second leading cause of death in both men and women. Screenings can lead to early detection. When cancer is discovered in its earliest stages, treatment can be most effective. Our team of specialists are highly skilled and dedicated to providing quality care with state-of-the-art equipment.
Types of Cancer treated:
Bladder
Breast
Colorectal
Endometrial
Kidney
Leukemia
Lung
Melanoma
Non-Hodgkin Lymphoma
Pancreatic
Prostrate
Thyroid
Once a diagnosis has been determined, our team works closely with the patient to establish a personalized plan of treatment depending on the stage of the cancer. 
Call today to schedule your appointment 903-596-DOCS.
Versa HD
The technology that is used by the UT Health Tyler Cancer Institute to provide safe and effective radiation therapy is the Versa HD. It has a non-invasive 4D image guidance and high-definition beam shaping. Versa HD provides a single platform to deliver advanced treatments and conventional radiotherapy throughout the body, including the brain, delivering the flexibility to treat more patients and a wider variety of indications.
CyberKnife
UT Health Tyler has partnered with Tyler Neurosurgical to provide the only CyberKnife system between Dallas and Houston offering a treatment option for patients with cancerous or non-cancerous tumors. When surgery is not an option, CyberKnife can be used as a noninvasive alternative to attack tumors in the head, chest, spine, abdomen – virtually anywhere in the body.
The CyberKnife system has a unique design. Using real-time imagery with robotic design, this system can deliver a maximum dose of radiation directly to the tumor with submillimeter precision without exposing healthy organs and tissues.
Benefits of the CyberKnife Treatment:
No incisions
Individualized treatment
Outpatient procedure
Unrivaled accuracy
Pain free
Little to no recovery time
The CyberKnife treatment is by referral only, but for additional information, please call the Cancer Institute CyberKnife Coordinator at 903-535-6331
https://www.tylerneuro.com/about/cyberknife/
UT Health East Texas HOPE Cancer Center
A Department of UT Health North Campus Tyler
Our mission is to provide the highest-quality cancer care to those who need it. In pursuit of this goal for the past 30-plus years, we offer the same leading-edge methods, treatment protocols and top-quality care you'd find at a large, crowded cancer center.
Services we offer:
Chemotherapy
Clinical Trials
Surgery
Radiation Therapy