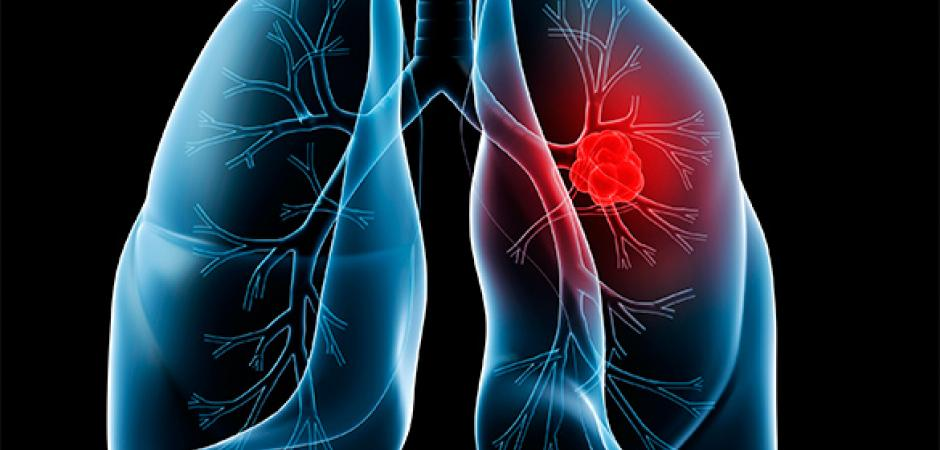 When you or a loved one has cancer, hope is everything. At the UT Health East Texas HOPE Cancer Center, our patients and their families are our top priority. Our mission is to prevent, detect and treat cancer with dedication to the health of the people of East Texas.
We want to provide hope to our patients and their families that there will be better days ahead. We know cancer is a hard word to take in, but we'll be right here with you the whole step of the way.
UT Health East Texas offers a wide range of oncology services, including diagnosis, treatment and supportive care services. Click here to visit our website for more information.