Reviews for Zachary Cannon, MD
---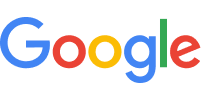 09/09/2022
Have had good if not rushed experiences with the staff and doctor.. Dr Cannon is attentive and interacts well with my 3 yr old son. The nurses are also friendly and helpful.
— Leora Hart
---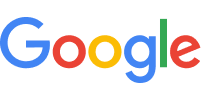 08/31/2022
Dr Cannon is the best pediatrician around couldn't ask for a better doctor who is more caring ❤ always listens to our concerns. He reassures us that everything is ok and we are doing everything right. As new new parents its nice to know that we have the support that we need. Thank you again 😊 Dr Cannon
— Rose Wiltshire
---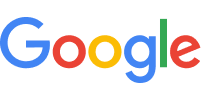 08/22/2022
Dr. Cannon has been my both of my boy's pediatrician since birth and we couldn't have chosen better, he's very thoughtful understanding and thorough, and Britney his nurse has the lightest hand when it comes to administering vaccines,
— Madiha Farooqi
---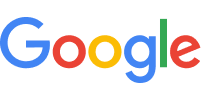 06/15/2022
Cannon has been in our life for 6 years now. With my first child it was a bumpy path but he worked with me. I'm so happy I chose Cannon to be our Dr. Him and his team go above and beyond for my kiddos. They really are the BEST!
— Taylor Wiginton
---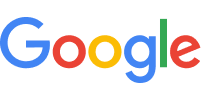 05/15/2022
He's so great with my son. Always remembers what my son is currently into as far as sports and video games goes which tells me he truly cares about my son as his patient. He's got great bedside manner and definitely knows what he's talking about. I've never had an issue with him or his office staff. Highly recommend Dr. Cannon to anyone in the market for a pediatrician!
— Amanda Hunt
---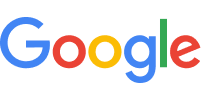 03/14/2022
My Daughter's Dr. is Dr.Austin, but Dr.Cannon Was able to see us for an Emergency Visit for a couple times now & We were so Happy with Him! very Caring & informative.
— Carolina Bolanos
---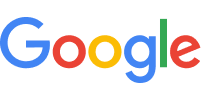 12/08/2021
Dr Cannon has ALWAYS been incredible with my children. Very knowledgeable and kind! I couldn't ask for a better pediatrician!!
— Janell Minchew
---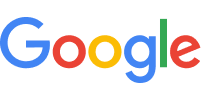 11/16/2021
Dr. Cannon is an awesome Physician who I recommend to any & everyone! He is very patient, caring and always willing to listen to concerns.
— Megan Pazos
---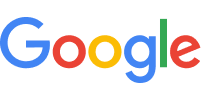 08/05/2021
We loved Dr Cannon, and he is one if the few reasons we actually miss living in Tyler. He is extraordinarily kind and warm. As a mother of girls, I tend to shy away from male providers, but I'm so glad he was the one who took care of my girls. Dr. Cannon's approach (in my experience) was knowledgable, professional medical frame work with a strong support of simple, practical home remedies as well. Easy to talk to and quick to smile. Plus.. He has fun socks. Lol. If you're a new mom or looking to switch care i highly reccomend him.
— Cat McKnight
---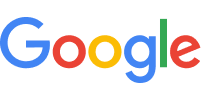 02/22/2021
Dr Cannon and his nurses have been excellent. We have two young daughters that they have cared for from birth. I highly recommend Dr. Cannon.
— Shawn Dunn
---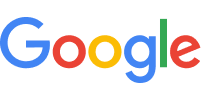 08/10/2020
Caring compassionate with great bedside manner with children
— Manuel Baez
---


12/30/2019
I literally will drive 8 hours to ensure my children are seen by dr cannon. Best dr ever ❤️
— Paige Minchew
---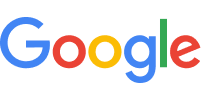 05/04/2019
We absolutely adore Dr. Cannon! He has taken fantastic care of our little boy (from birth to 2-years-old, so far) and is genuinely interested in our boy's wellbeing. Dr. Cannon has wowed us with his bright personality, his gentle and caring demeanor, and friendly nature. We always feel like we're at home in his office. Not to mention he has great style! His vibrant socks match his vibrant disposition perfectly. All this to say, we'd be thrilled to have Dr. Cannon as our Pediatrician for all our children!
— Ben F.
---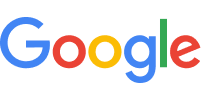 08/11/2018
Dr. Cannon is so great with kids! We love him!
— Ashley Salazar
---


05/28/2018
He is so down to earth! Takes time to communicate with the kids instead of just talking to the parents. He's friendly, thorough, and makes sure you understand everything before you leave and answers any and all questions!
— Jessica H.
* Please note this list does not include reviews written by anonymous users