Reviews for David R. Huston, PA-C
---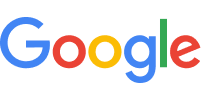 07/31/2022
Very kind and knowledgeable! He took time to explain what he saw on the X-ray that was taken after my wreck and explained the treatment that would hopefully help!
— Claudie Marie Cline Thompson
---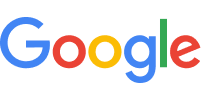 07/20/2022
Everyone there was very polite,courteous and seems concerned. Nothing they tried worked. Each time the blame was on my insurance not approving this or that. I just wanted something for pain. Not to exercise myself to death since I work in asphalt.
— Odie Miles
---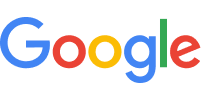 07/08/2022
I'm paying good money every month for pain management. I'm not getting pain management. Yet, they make me show up every month to pay them more money. Its a scam as far as I'm concerned.
— Jim Brey
---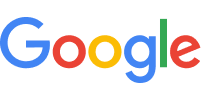 05/11/2022
I love visiting with Dr.Huston and Dr Olivera they are great Physicians and they give me the things that I need to keep me well thank you
— Wanda Erwin
---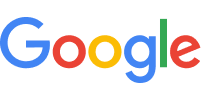 03/28/2022
Dr. Huston paid attention to what I was saying I feel like he's a very good Dr. Only thing is use his own notes and do the exam his self because Dr. Bolnicks notes some are in correct
— Dorothy Baldwin
---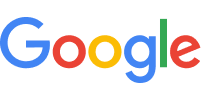 02/15/2022
ive used Dr.Huston and Dr.Lamb for pain management for several years and i only have good things to say about them and the stsff. i find them to be very concerned about staying on schedule and they make their patients feel like a priority. Very professional staff who keep things moving. Both doctors are great and easy to talk to. 🙂
— Renae Lyles
---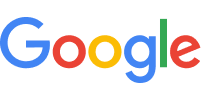 01/24/2022
I appreciate being with UT Pain Management. I am treated really well.
— Nora
---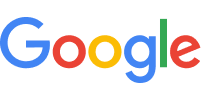 12/15/2021
Dr. Houston has been just great!! I've went to him several times now and I like the fact that he talks to me and not at me. Pain management is the last place I want to be but i have no choice. I first started with Dr Bolnick and he is great too. Dr Houston is very honest and he explains things to me clearly.
— Shelley Roberson
---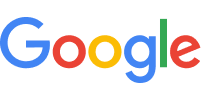 12/13/2021
Dr. Houston is a very caring man, he genuinely cares about you as a patient and isn't ever rushing you out the door. I appreciate the care he gives and, the time he takes to go over my case each time I've seen him.
— Brandi Garza
---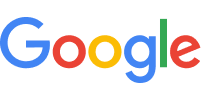 12/11/2021
very good Doctor.
— Dennis Kippa
---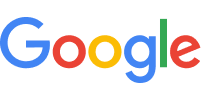 11/10/2021
He was very professional and took time ,to listen to me.
— Sondra Gilbert
* Please note this list does not include reviews written by anonymous users