Reviews for David Andreone, DPM
---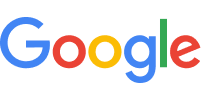 06/29/2022
Dr. Andreone is an exceptional podiatrist. He makes things easy to understand, plus gives great instructions and recommendations.
— ViKy Kitty
---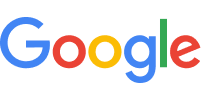 04/18/2022
Great staff and great doctor.
— Perry Nader
---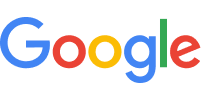 12/21/2021
The good Dr. Is on time, never makes me feel rushed, explains options. Would highly recommend Dr Andreone to anyone. Gave me several options other than go straight to surgery.
— Joe Lambert
---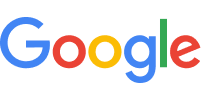 01/31/2015
Dr Andreone is patient and very knowledgeable. He treats patients as intelligent individuals and gives choices of care. He really was the first pediatrist I went to in Tyler and I am so pleased with my choice.
— Diane Ried
* Please note this list does not include reviews written by anonymous users