Reviews for Andrea Cooley, DO, FACOS
---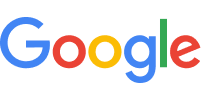 01/24/2023
I watched this presentation by Dr. Cooley. She is outstanding. My sister forwarded this to us. I will ask my sister how she came across this. My sister has AFib and I am thinking her cardiologist in Plano recommended the Dr. Cooley presentation.
— Al Baume
---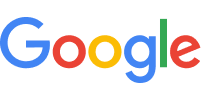 01/19/2023
Thank you so much, Dr. Cooley, for your video on A Fib. My father is probably heading toward an ablation and your video has helped so much in understanding what is happening with his heart, what can be done and how it all works.
— Liz G
---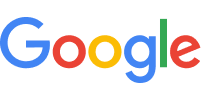 11/12/2022
Watched Dr Cooley on YouTube explain about Afib and she did such a great job, clear easy to understand and so confident in what she does. I have afib but from another country, do you guys take patients from outside USA?
— Rob Fuata
---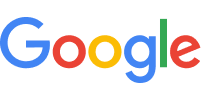 09/12/2022
I have just watched Andrea Cooley's YouTube video on A-Fib And have to agree with the comments on this post. A detailed explanation ( but not overly complicated with use of medical terms that a layman can hardly understand) That helps the sufferer understand what is going on. Delivered in a calm manner it was kind of reassuring to know that all is not lost with A-Fib and there are treatments available in various forms. A wonderful presentation.
— Karen Band
---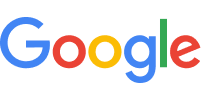 02/16/2022
The praises go to God working through Andrea Cooley hands . I have not had any issues out of my surgery just pain so far .
— Janet Clark
---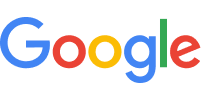 12/09/2021
I had a ablation procedure done beautifully in Florida at UFloridaHealth. I just found this superb explanation of the entire heart repair program done by Dr. Cooley. I have sent it to a number of potential patients around the county and Europe. There are MANY older cardiologists around the USA who describe their own work to me as "potentially obsolete". I know 2 friends personally, just retired, who made this comment.
— Dacarls
---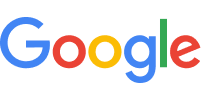 11/21/2021
I agree with the post praising Dr. Cooley's YouTube discussion of A-fib. It is now being circulated among members of the Senior Masters Forum, which is a listserv for masters swimmers 60 years and older, many of whom suffer from A-fib. It is well known that older male endurance athletes in swimming, running, ccycling, etc. experience A-fib at nine times the rate in the general population. The benefits of our exercise regimen are tremendous, so our doctors do not advise us to stop exercising. But how we treat A-fib so as not to interfere with our sports activity and not create more problems for ourselves is key, and Dr. Cooley's presentation is spot on with excellent advice about alternative treatments. Kudos to her for doing this public service.
— Sanford Thatcher
---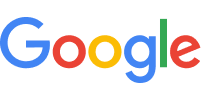 11/19/2021
Dr. Cooley's explanation on You Tube of Atrial Fibrillation was absolutely brilliant. It's a complex topic and she did a fabulous job of keeping it in language that a lay person could understand. Her use of visual aids was both essential, yet again, not overly technical. It will help my family discuss a loved one's condition in a far more informed manner. Thank you, Thank you, Thank you.
— Jack Segal
---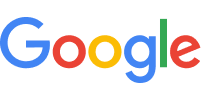 11/04/2021
The best experience that could have anticipated
— Robert Frreeman
---


02/13/2019
Very professional and caring, willing to listen and take time to answer any and all concerns. Very competent. Would highly recommend. Very thorough and straight forward.
— John A. Crnkovich
* Please note this list does not include reviews written by anonymous users