Reviews for Umair Sohail, MD
---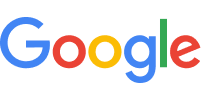 07/04/2022
Great doctor ! He cares and he is thorough and very supportive and understanding. He's truly excellent.
— Marwan Al-Shammari
---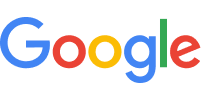 06/27/2021
So far, so good. He seemed very professional, and we liked his bedside manner. He is being very thorough with what is going on, and we are happy so far.
— Tia Jones
---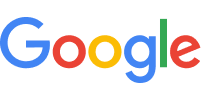 06/25/2019
I found Dr.Sohail to be very good! He took time to explain what was done in surgery and showed concern with understanding! We travel for work so miss being able to continue going to him. Thanks Dr. Sohail!
— Donna Gutowski
---


06/11/2019
He was very kind and listened to me. He was not impatient and took his time, which is rare these days. It's hard getting an appointment or get through to his office, but he is a good doctor and I am glad he is treating me. I wouldn't want to go anywhere else.
— K. Pinotti
---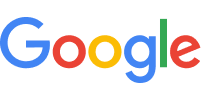 04/02/2019
Great doctor, very compassionate and took his time to explain the procedure and answer all my questions. Highly recommend him!!
— Evan Willian
---


08/05/2018
Only saw him before and after surgery but was very thorough.
— Lyndal Lee In Yantis, Tx
---


03/11/2018
I only have seen this doctor the one time before and after surgery. He explained what he was doing and why. After he explained what was done, what was found and follow up if needed. He was professional, kind and informative. 5 stars.
— Uppityone In Kilgore
* Please note this list does not include reviews written by anonymous users