Reviews for David Hardy, APRN, FNP-C
---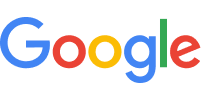 08/01/2022
I'm thankful to be able to be seen on July 25, 2022 because I was in severe pain. I got relief after 2 pain shots. Dr. hardy was very professional.
— Deloris PHILLIPS
---


07/25/2022
Dr. Hardy was very nice and listened to all my concerns. He was very helpful and I felt very comfortable there. The staff there was very nice as well! I felt welcomed. So glad I found this doctor!
— Erica Ross
---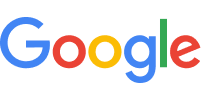 07/20/2022
I enjoy that he takes the time to listen to my big lists of needs/ requests without rushing me bor ever making me uncomfortable and when he does not know the answer to something or unable to do much for me then he refers me to the corresponding personnel to help me with whatever issue I am having. For example last visit after going tru some pain management doctors and months of waiting to be seen, he had me talk to the manager or whom it may concern to guide me to the solution.
— Michelle Olarte
---


05/04/2022
David Hardy listens to me!! He is thoughtful, considerate, professional and experienced. Can't ask for a better person to trust my health with.
— C. Callais
---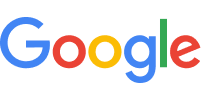 04/09/2022
Great! Experience!!! Dr. Hardy, was very pleasant & He did a great job with helping me resolve all of my issues, I appreciate him very much…
— Laquenda Jackson
---


04/08/2022
NP Hardy saw me within 2 hours of my call and addressed the severe rash with aggressive treatment. I am very thankful for his concern and treatment. It is always a pleasure to see him and his staff at the clinic. He takes his time listening to my concerns and asking questions and includes my opinion when determining the proper treatment.
— Mitzi
---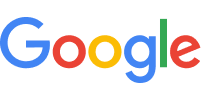 03/28/2022
Dr Hardy was so good with my husband
— Frieda
---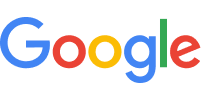 03/08/2022
Dr.Hardy and his team are the Best ! I was scared to go to hospital losing 2 Brothers here behind covid in 3 months time intensified emotions . They were so kind and in no time I was able to go home and make appt for surgery in few days so I never wake at 3 am behind a hernia . Thank you each for such compassion . Dr.Hardy,Truly reinstated my trust in medical field .
— Roxanna Mcfarland
---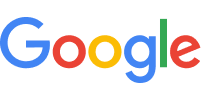 02/06/2022
Hardy Is a polite practitioner. And vet knowledgeable. I'd recommend Antoine going to him. And my mom and duster are both FNP's
— Perseus Of The PCT
---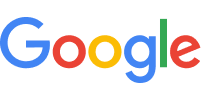 11/14/2021
Very professional and caring people. Worked with me to get an appointment as a new patient quickly. Highly recommend.
— Just_Lisa
---


04/19/2021
Quick, concise, asked questions for my exam and was very professional.
— Ccallais
---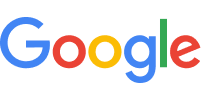 07/13/2019
David Hardy has been a life saver in a part of the US that has been uniquely and disturbingly indifferent to my suffering. I could not possibly be more grateful for the way he takes the time to truly listen to and evaluate my concerns, and he responds with empathy I have not found in any other doctor or care provider within UT, or anywhere in East Texas for that matter, at all. I simply don't have the words to thank David for how much he has helped me both with my conditions and to simply help to ease my fears. There are, perhaps, one or two other doctors whom I would rate as five stars, but, on that same scale, David easily deserves at least ten and is in a class of his own far superior to the rest when it comes to quality of care. I am extremely lucky to have found Mr. Hardy, and I will continue to recommend him to everyone who asks for my help locating a quality healthcare provider. 10 out of 5 stars on every visit, without any hesitation.
— Michael Fay
---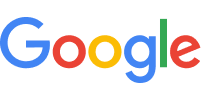 12/07/2018
Although I only saw Dr David Hardy from ETMC (UT Health) on Fifth st, a few times, he really cared about my health and showed concern. He did more than other doctors have done for me in the little time I saw him. He explained well how he planned to help me feel better and all I can say is now I feel better thanks to him! Thank you Dr David Hardy!!
— Elizabeth Betancourt
* Please note this list does not include reviews written by anonymous users