Reviews for Aileen Francisco, MD
---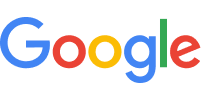 07/27/2021
Dr. Francisco cares. She is efficient, and really listens. She is a great diagnostition and will refer you if that is what's needed. I hope I never have to switch Drs.
— Donna Thomas
---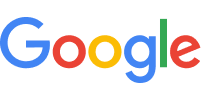 05/12/2021
I have a grown special needs daughter. When we go to her appointments with Dr. Fransisco my daughter has a calmness about her. She is so good with my daughter. So caring and kind!
— Charlotte Cook
---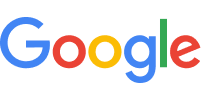 03/29/2021
Dr. Francisco is the best doctor I have ever had. She is one of most caring physicians I know. 5 years ago I contracted Lyme disease from a tick bite while visiting Maryland. This isn't a common disease in Texas. I was really sick and Dr Francisco diagnosed it quickly and had me admitted to the hospital. If it wasn't for her it could have been a lot worse. She is awesome.
— Dawn Sekel
---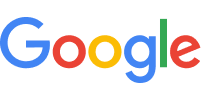 12/07/2018
Dr Francisco is the best doctor ever!!! I love her because she takes the time to listen and explains everything well! Shows concern for her patients and is always nice to me!!! She is never in a hurry!!! Thank you Dr Francisco!!
— Elizabeth Zavala
---


10/31/2016
A warm and caring M.D.
— Tyler TX
* Please note this list does not include reviews written by anonymous users